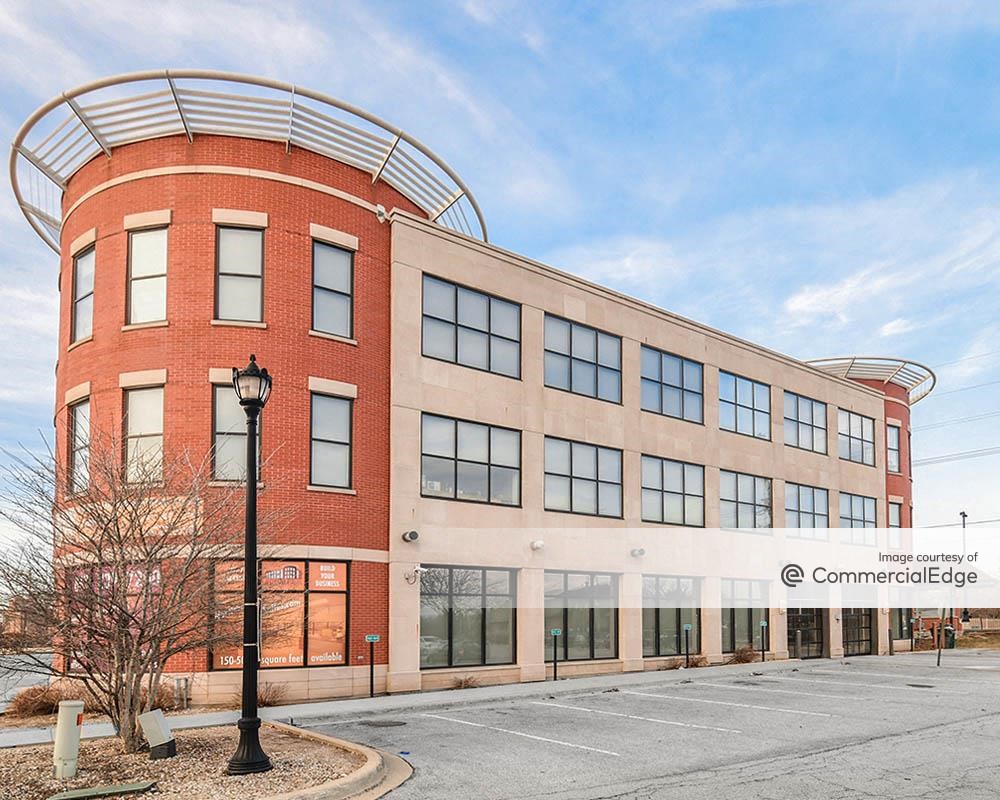 From the beginning, we treat our clients with hard work and attention to detail.
Vitorian LLC was created in April 2011 with the mission of creating innovative Fintech solutions with no tradeoffs to quality or robustness. We believe that excellence is paramount and although quick-to-market business strategies may win during bull times, we will eventually benefit from flight to quality.
Trading technology is an area that can be classified as mission critical since any failure can and likely will lead to large financial losses. We treat any application we write as an avionics package, where our clients are our passengers.
Some of the distinctive differences between us and the Fintech competition are:
Although we used Agile in the past, today we found that a mix of Feature-driven development combined with Classic Waterfall produces the best results in a mission critical environment.
We use strict development standards inpired on NASA's JPL Power of Ten and more strictly on industry standards as MISRA and AutoSAR.
We developed a unique development culture that focuses on personal accountability. Every developer owns their feature or bug sub-project from analysis to production. Surprisingly, this leads to less development noise, as well as fingerpointing-free environment .
Our headquarters in Northbrook, IL (right) is located at an arm's length from the Metra, making it fast and convenient to commute to the Union Station, in the heart of Chicago's financial center.
Some of the exchanges we support: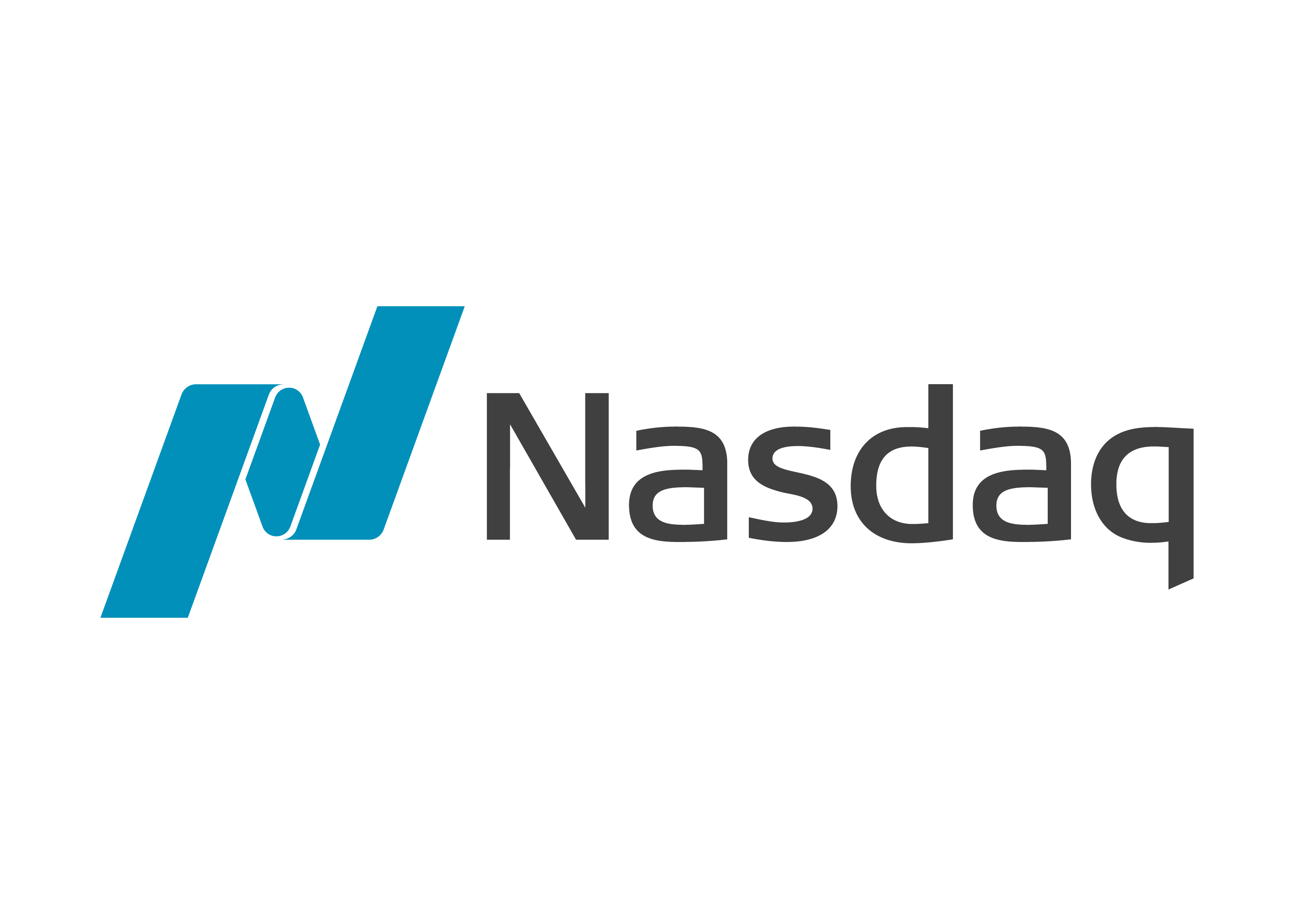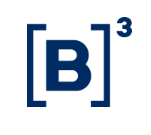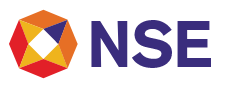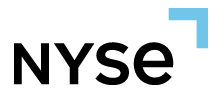 Services
Check our Services
Our numbers speak for themselves
They are still low, especially if compared to large consulting companies like McKinsey but our work is honest and carry a substantial amount of attention to detail and experience.
Countries where we currently have outstanding projects: USA, India, Brazil.
Years Old since our foundation in 2011.
Years of experience in High-Performance computing in C++/C/Assembly.
Happy Clients mostly in the HFT industry.
Years of experience in High-Level Synthesis and RTL development.
Testimonials
From our friends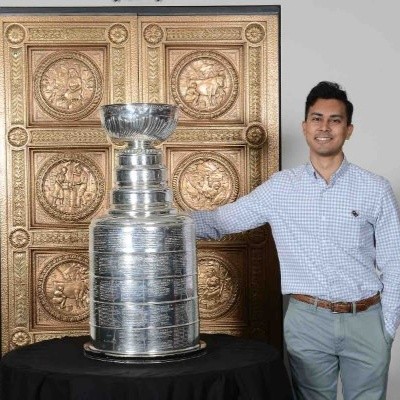 Sam Uddin
Senior Software Engineer at Chicago Trading Company
Henrique was my engineering manager for the better part of a year at Chicago Trading Company. Hands down, he is one of the best low-latency/high-performance architects in the industry. People like to talk about "mechanical sympathy" but few live it and understand it like Henrique. His attention to detail is remarkable. His practical knowledge of hardware, superscalar architecture, networking protocols, the Linux kernel, etc. is unmatched. Almost every function, every data structure, every numerical utility is disassembled and analyzed. Anything used in the critical path is thoroughly profiled and benchmarked.
Henrique's designs are, in a word—pithy. They're clean, elegant, and fast. He makes engineering decisions based on quantifiable measurements, not industry fads. His implementations are incredibly easy to maintain while simultaneously making sophisticated decisions for performance. Everything you need, nothing you don't.
As a low-latency engineer on his team, I was continually challenged and pushed to level up. Pushed to understand what happens under the hood—what the compiler generates for every line of code I write. Pushed to make my designs as clean as possible, stripping away everything superfluous.
I grew tremendously under Henrique's technical mentorship and guidance. I'm a significantly better architect and better engineer than prior to working with him. His guidance, however, wasn't restricted to low-level matters. We had frequent conversations about where the industry is heading and where I as a mid-level engineer moving into more senior roles should focus my efforts to stay in front of it—which books and white papers to read, what skills to acquire, what not to waste my time on. He was genuinely interested in ensuring that I thrived and advanced in the industry. If you have the opportunity to work with him, do not pass it up.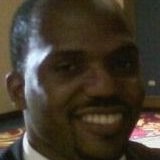 Joe Robertson
Senior Software Engineer at Chicago Trading Company
Henrique is one of the most talented engineers that I have ever had a chance to work within the trading industry. He is highly skilled in low-level systems, FPGA, and C++ development. He has a vast experience in exchange connectivity, network programming and building high performant low latency trading systems. Henrique's technical contributions will has had a tremendous impact on our team.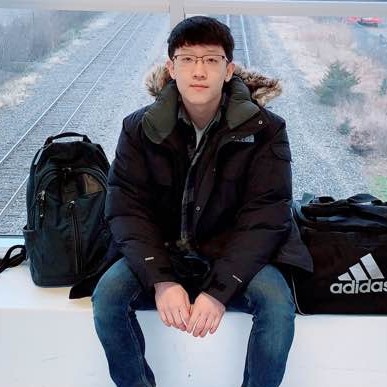 Kwan Woo Sohn
Software Engineer at Chicago Trading Company
It's rare to find a team lead as dedicated to the growth and mentorship of junior engineers and the success of the team as Henrique. I had the pleasure and honor of working under Henrique for a brief period and was immediately impressed by his transparency and constructive feedback. Even more impressive was his expert domain knowledge of hardware, Linux, glibc, software design, and ultra low latency development. Consider yourself lucky to be able to work with him in a professional capacity.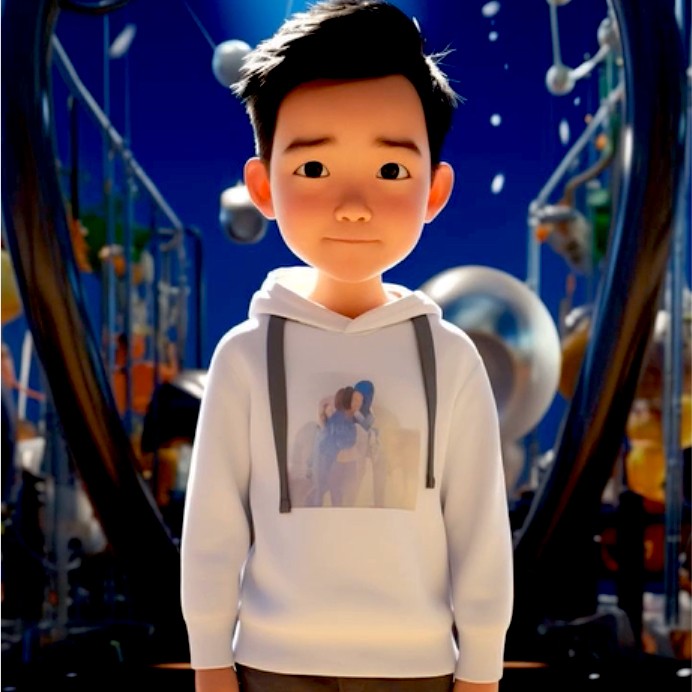 Dizhou (Bruce) Wu
Systematic Equities at Chicago Trading Company, Ex-Goldman
Dr. Bucher belongs to my favorite type of industry expert: not only being super good at what he/she does, but also a prolific content creator. I really enjoy reading Henrique's posts regarding low latency, C++, and HFT. I believe anyone interested in the topics above can learn a great deal from his deep expertise.
Henrique Spadim
Software Developer at Kapitalo Investimentos
Simple, direct and enjoyable. One of the best reads one can have
Location:
1363 Shermer Rd, St 100 Northbrook IL 60062, USA